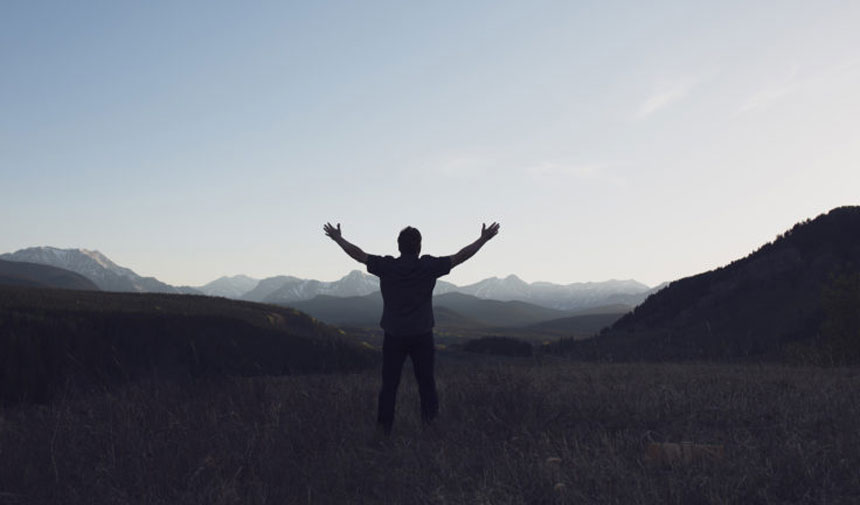 • June 26, 2021, Today's Holy Rosary on YouTube — Daily broadcast at 7:30 pm ET
• Audio Podcast of this Rosary Available Here Now!
Friends of the Rosary:
God has created us to be free. To achieve freedom we must stand firm against sin and avoid its slavery.
St. Paul reminds us this fundamental truth in his letter to the Galatians (Gal 5:1, 13-16) today. He encourages us to use this freedom not for the flesh and carnal pleasure but to serving one another through love.
Be guided by the Spirit, live by the Holy Spirit, advises Paul. The Spirit and the flesh are opposed to each other.
This conclusion is very timely today. In our secular society, sexual immorality is rampant. And following the desires of the flesh is contrary to God.
Ave Maria!
Jesus, I Trust In You!
+ Mikel A. | RosaryNetwork.com, New York
[ Second Year Anniversary | In the Memory of María Blanca ]