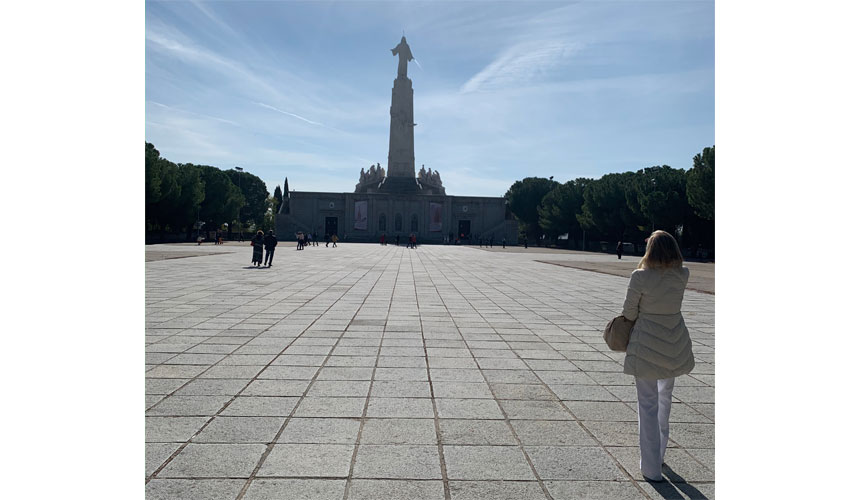 • June 28, 2021, Today's Holy Rosary on YouTube — Daily broadcast at 7:30 pm ET
• Audio Podcast of this Rosary Available Here Now!
Friends of the Rosary:
We live for God, as my wife Maria Blanca was telling us when she was at the ICU in a hospital before dying, eight months ago today.
The Father, the Son, the Holy Spirit, and the Virgin Mary dwell with us in our earthly existence and await for us in the next life — regardless we acknowledge this eternal truth or not.
Only Divine power saves us from the storm of life. Like the apostles in the boat — and that's today's beautiful reading (Mt 8:23-27) — we might feel that we are perishing, swamped by the waves. But we are not.
We should live not in fear, but in trusting in Jesus Christ and His beloved Mother. We are joyful because we live for God.
Ave Maria!
Jesus, I Trust In You!
Our Lady of Perpetual Help, Pray for Us!
+ Mikel A. | RosaryNetwork.com, New York
[ Second Year Anniversary | In the Memory of María Blanca ]
[In the picture above, Maria Blanca walking towards the image of the Sacred Heart of Jesus, at the Cerro de Los Angeles, in Madrid, Spain]