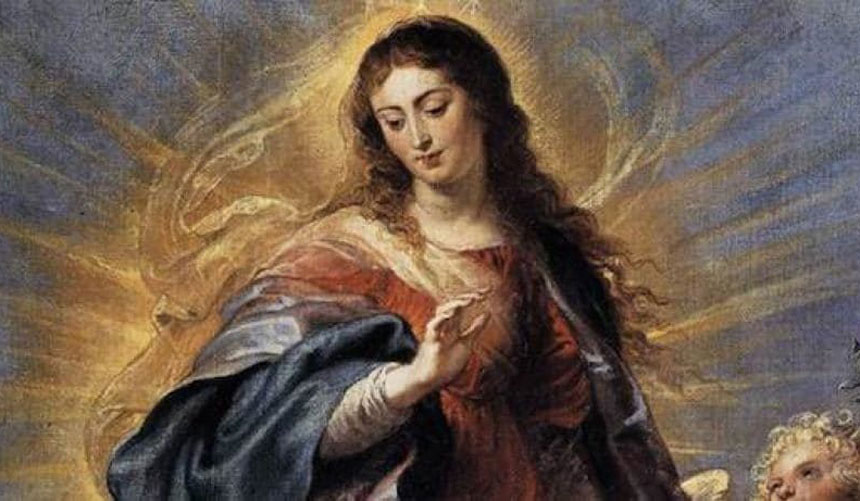 • June 6, 2021, Today's Holy Rosary on YouTube — Daily broadcast at 7:30 pm ET
• Audio Podcast of this Rosary Available Here Now!
Friends of the Rosary:
Today, on the day after Pentecost, we celebrate the Memorial Day of the Blessed Virgin Mary, Mother of the Church, that is to say of all Christian people.
Jesus Christ, as He was hung upon the Cross, chose the Holy Virgin Mary, his Mother to be our Mother also.
The Catholic Church promotes this devotion to encourage Marian's piety and reflect the divine motherhood of Mary and her intimate union in the work of the Redeemer.
Ave Maria!
Jesus, I Trust In You!
+ Mikel A. | RosaryNetwork.com, New York
[ Second Year Anniversary | In the Memory of María Blanca ]