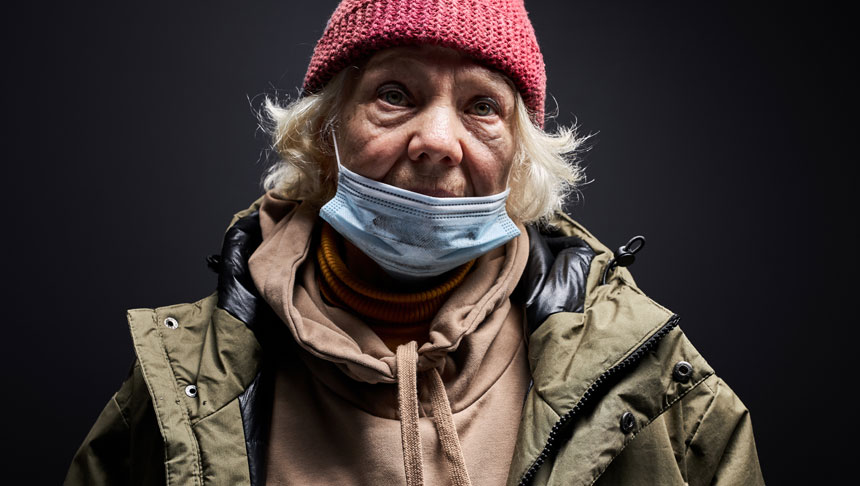 • March 1, 2021, Holy Rosary Today 7:30 pm ET, YouTube.com/TheRosaryNetwork
• Audio Podcast available by 6:00 pm ET
Friends of the Rosary:
The Jewish Law had 613 commandments. The Pharisees wanted everyone to comply with all of those norms. They behaved like any religious leader today who makes a living around a system of laws. Jesus Christ saw arrogance, aggression, self-interest in the old system, and commanded anyone to reconcile first with their neighbor, and later follow religious duties—as we read last week. (Mt 5:20-26).
Christianity teaches us that if we do not have love and charity, we have nothing. The Kingdom of God on Earth requires human fraternity with our sight in Jesus and Mary.
We perform acts of charity and practice this virtue of the Second Joyful Mystery because we see in our suffering brothers the face of Jesus Christ, not because it is cool and fashionable, as the new age philosophies try to impose today.
We believe in Jesus Christ, and reach Him through the Virgin Mary, simply because we have learned by grace that this is the only truth and we want to achieve salvation.
Ave Maria!
[Written by Mikel A. | TheRosaryNetwork.org, New York]
___