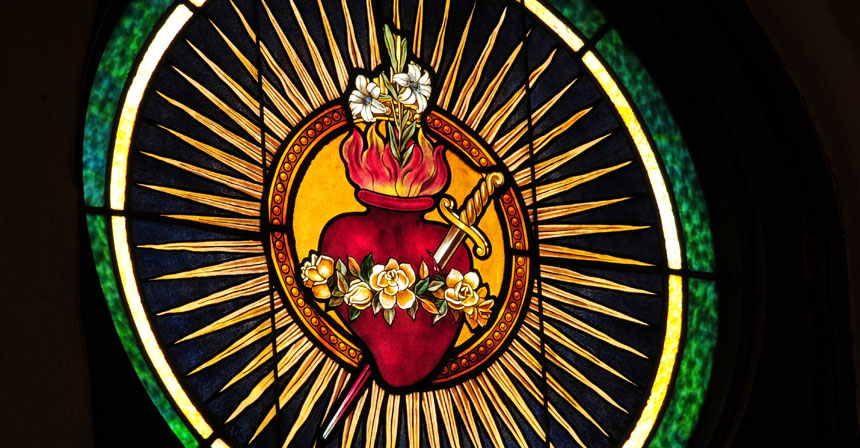 [ In the Memory of María Blanca ]
• March 13, 2021, Today's Holy Rosary in YouTube — Daily broadcast at 7:30 pm ET
• Audio Podcast of this Rosary Available Here Now!
• In Memoriam of Maria Blanca: Testimonials
Friends of the Rosary:
As St. Paul says today in his letter to the Philippians (Phil 3:20—4:1), "Our citizenship is in heaven."
It is fantastic to love our country. But countries are human creations, and we are first children of God. We've been created to dwell like brothers, mostly experiencing the mystery of the cross and the mystery of the resurrection.
Exaggerating the values of a nation to the point of adoring it as a modern God is absurd. What Russia's President is doing by elevating the so-called "Mother Russia" to a kind of supernatural category is an inspiration of darkness, at the same level of communism.
Moreover, poisonous ideas can result in massive human life destruction, as we are seeing in the invasion of Ukraine. For decades, Russia spread the errors of satanic Communism. Today it dangerously plays to the idea of a global confrontation.
Sister Lucia, one of the three Fatima visionaries, recalled in her memories that Our Lady asked for "the Consecration of Russia to my Immaculate Heart." The Queen of the Universe also said, "In the end, my Immaculate Heart will triumph."
The sooner we consecrate Russia, Ukraine, and the whole world to the Virgin Mary, the better the outcome will be for the human race.
Ave Maria!
Jesus, I Trust In You!
+ Mikel A. | RosaryNetwork.com, New York