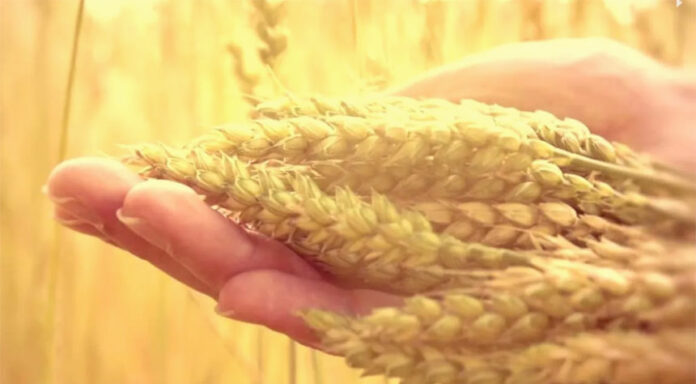 • March 24, 2023, Today's Rosary on YouTube | Daily broadcast at 7:30 pm ET
• Audio Podcast of this Rosary is Available Here Now!
Friends of the Rosary:
Our lives are being overrun by noise and distractions. To that, we add our self-centered lifestyle.
The secular society we inhabit encourages us to reconnect with ourselves and follow non-sense practices that ultimately lead to misery.
We are promised a fulfilling and purposeful life. But the reality is often the opposite. These empty promises, or even outright lies, along with our own distractions, prevent us from truly experiencing life to the fullest.
It is time to redirect our focus toward the only one who offers an abundant life, the Lord Jesus, whose heart burns with passion for us.
Ave Maria!
Jesus, I Trust In You!
+ Mikel A. | RosaryNetwork.com, New York