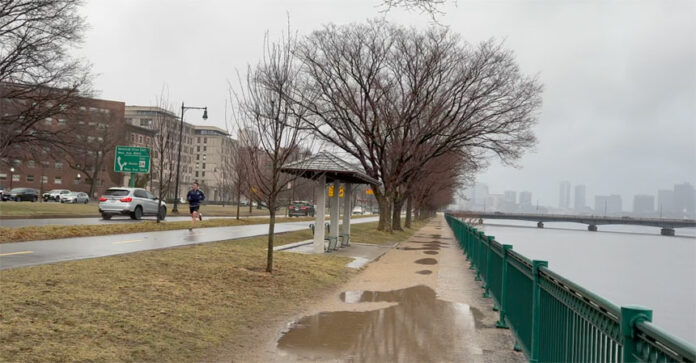 • March 28, 2023, Today's Rosary on YouTube | Daily broadcast at 7:30 pm ET
• Audio Podcast of this Rosary is Available Here Now!
Friends of the Rosary:
With humility and merciful love, on this Tuesday of the Fifth Week of Lent, we pray today's Holy Rosary from Cambridge, Massachusetts.
In today's Gospel (
Jn 8:21-30
), Jesus predicts his death on the cross.
All of our dysfunction, cruelty, and sins are revealed on that cross.
As Bishop Barron writes, on the cross of Jesus, we meet our own sin, but we also meet the divine mercy that has taken that sin upon himself in order to swallow it up.
Ave Maria!
Jesus, I Trust In You!
+ Mikel A. | RosaryNetwork.com, New York