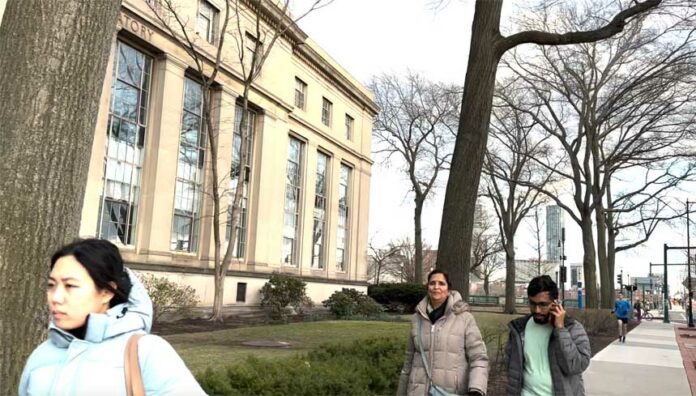 • March 29, 2023, Today's Rosary on YouTube | Daily broadcast at 7:30 pm ET
• Audio Podcast of this Rosary is Available Here Now!
Friends of the Rosary:
In today's reading (Jn 8:31-42), the Lord Jesus explains how we can be truly free.
"If you remain in my word, you will truly be my disciples, and you will know the truth, and the truth will set you free."
The Jews were arguing that they were sons of Abraham.
Jesus replied:
"I know that you are descendants of Abraham. But you are trying to kill me,
because my word has no room among you."
In other words, only if we are faithful servants of Lord Jesus, we will be free.
Ave Maria!
Jesus, I Trust In You!
+ Mikel A. | RosaryNetwork.com, New York