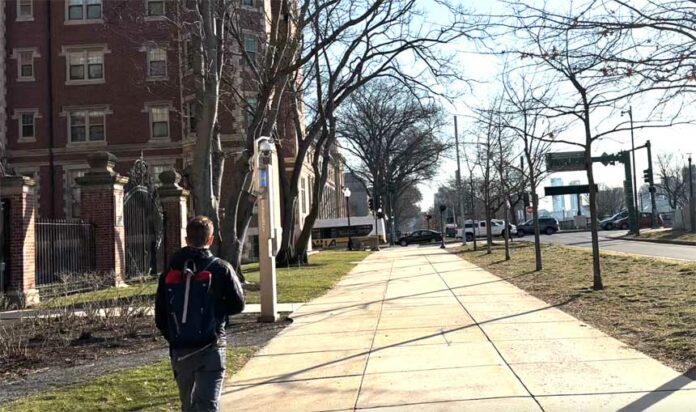 • March 30, 2023, Today's Rosary on YouTube | Daily broadcast at 7:30 pm ET
• Audio Podcast of this Rosary is Available Here Now!
Friends of the Rosary:
What we do in our earthly life has an echo in eternity. Often, we behave following our pure instinct without further thought.
Cultivating holy moments, living joyfully, and loving one another stays with us for eternity.
An extraordinary example of this is the legacy of St. Mother Teresa of Calcutta. What she did will stay forever.
What matters are the very small acts of charity and love we offer to God.
The Divine uses those gestures to change the world.
Ave Maria!
Jesus, I Trust In You!
+ Mikel A. | RosaryNetwork.com, New York