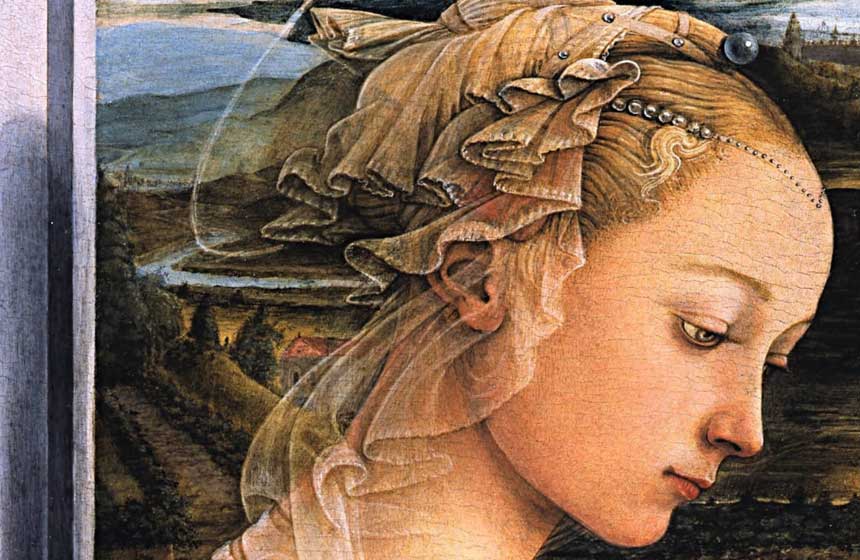 • March 6, 2021, Holy Rosary Today 7:30 pm ET, YouTube.com/TheRosaryNetwork
• Audio Podcast available by 6:00 pm ET
Friends of the Rosary:
The more we look at the Holy Mary in our prayers, actions, sufferings, and joys, the closer we find her Son. Jesus Christ delights when we venerate His Mother. Who of Earth would complain or feel jealous when we praise his or her own mother?
The divine Mary is all absorbed in God. She's Gratia Plena, as we say in the Hail Mary. The most perfect creature ever created is an infallible path to Jesus Christ. Where Mary is, there is perfection, and the evil spirit is not.
Without Our Lady of the Rosary, salvation is much more tortuous. The Virgin Mary, Queen of the Universe, is a gift to Humanity.
We need to be Marians to be Christians. And, if I may, I'd add: we need to be Rosarians to be Marians.
Ave Maria!
[Written by Mikel A. | TheRosaryNetwork.org, New York]