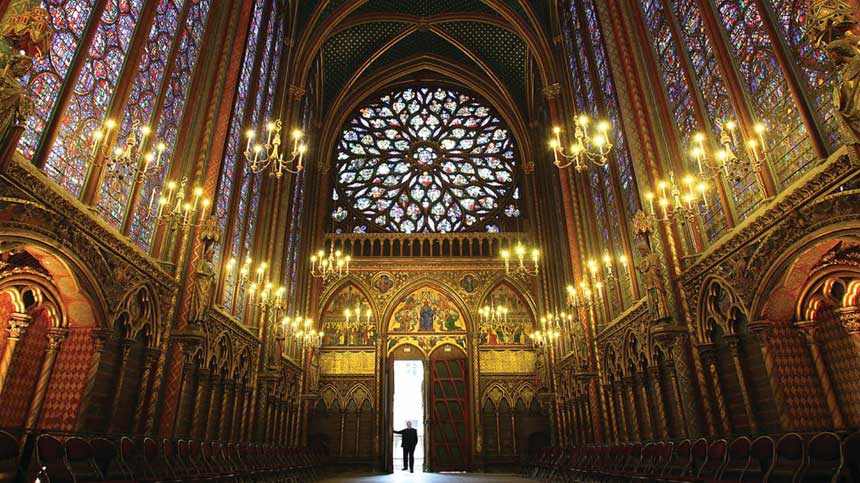 • March 7, 2021, Holy Rosary Today 7:30 pm ET, YouTube.com/TheRosaryNetwork
• Audio Podcast available by 6:00 pm ET
Friends of the Rosary:
We need to exercise the virtue of the third sorrowful mystery, moral courage, and speak the truth, always from a merciful position. The true faith is the Catholic faith, and hiding Jesus Christ and the Blessed Mother when speaking in public is contrary to the Word.
Yesterday, in southern Irak, on the birthplace of Abraham, Pope Francis appealed for harmony and fraternity among the followers of the world's monotheistic religions.
The Eternal Father's plan of salvation requires we all surrender to Jesus Christ. It seems mistaken to bless a multi-religious world, full of deceit and heresy. The secular worldview is currently promoting a new humanitarian religion, an enemy of salvation.
Christianity is about empowering people to serve Jesus in this life and enjoy Him in the next one. Let's avoid views and ideologies that end up damaging souls.
Ave Maria!
[Written by Mikel A. | TheRosaryNetwork.org, New York]