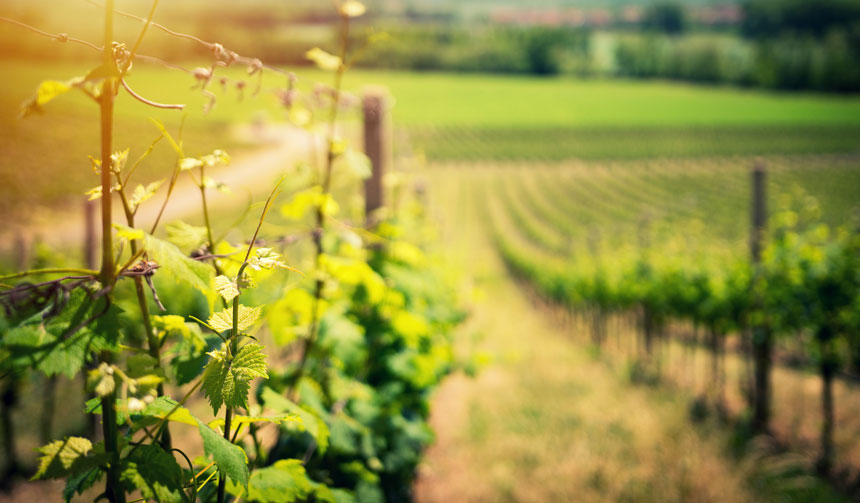 • May 2, 2021, Holy Rosary Today 7:30 pm ET, YouTube.com/TheRosaryNetwork
• Audio Podcast available by 6:00 pm ET
Friends of the Rosary:
Today, on the Fifth Sunday of Easter, Jesus reminds us of a fundamental truth (John 15:1-8). He is the true vine — the giver of life — and wants us to produce fruit by becoming his disciples.
"I am the vine, you are the branches. Whoever remains in me and I in him will bear much fruit, because without me you can do nothing."
Jesus Christ reveals that if we decide to go otherwise, the consequences will be catastrophic for us.
"Anyone who does not remain in me will be thrown out like a branch and wither; people will gather them and throw them into a fire and they will be burned."
The fires of hell are very real, as the saint children of Fatima or St. Faustina Kowalska saw. In our daily Rosary, we ask five times to be saved from this horror that means eternal damnation.
Ave Maria!
Jesus, I Trust In You!
+ Mikel A. | TheRosaryNetwork.org, New York