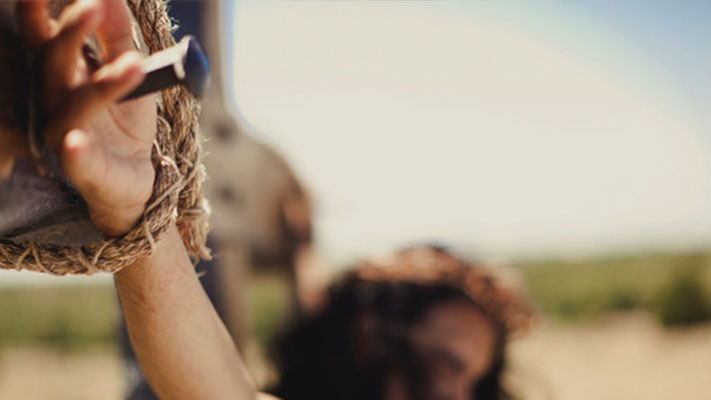 • May 21, 2021, Holy Rosary Today 7:30 pm ET, YouTube.com/TheRosaryNetwork
• Audio Podcast available by 7:00 pm ET
Friends of the Rosary:
The Son of God humbled Himself and experienced the suffering of earthly life. Jesus Christ went further than anyone else by facing death on a cross after brutal physical and psychological torture.
Why the Redeemer of the World needed to experience all this extreme pain and how is this related to our daily lives? We reflect upon it every time we pray the Sorrowful Mysteries, as we do today.
Jesus Christ carried all of the unspeakable sins of humanity upon Himself and gave his own life as a ramson for our wickedness. Through His merciful love, He defeated all the poison, deceit, and lies of the Evil One.
His Resurrection proved that humans were destined for eternity in Heaven in the union with the Holy Trinity and the Blessed Mother.
Earthy life would be a temporary, painful test to purity our soul, understand the divine glory and arrive after the resurrection in good shape into the Father.
Ave Maria!
Jesus, I Trust In You!
+ Mikel A. | TheRosaryNetwork.org, New York