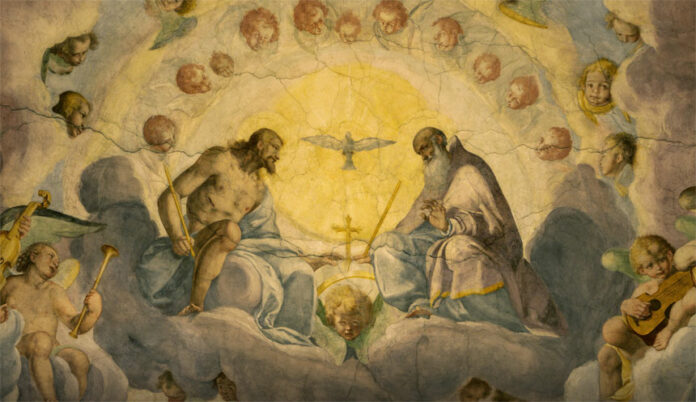 • May 24, 2023, Today's Rosary on YouTube | Daily broadcast at 7:30 pm ET
• Audio Podcast of this Rosary is Available Here Now!
Friends of the Rosary:
The Lord Jesus does want us to stay and fight in the world for the truth, as the Church exists for the world. The Son of God knows that we fall into temptation and sin, and He asks the Father for help so that we can avoid the Evil One.
In today's Gospel (Jn 17:11b-19), Jesus Christ, lifting up His eyes to Heaven, prayed saying:
"I do not ask that you take them out of the world but that you keep them from the Evil One. They do not belong to the world any more than I belong to the world. Consecrate them in the truth. Your word is truth."
"As you sent me into the world, so I sent them into the world. And I consecrate myself for them, so that they also may be consecrated in truth."
Ave Maria!
Jesus, I Trust In You!
+ Mikel A. | RosaryNetwork.com, New York