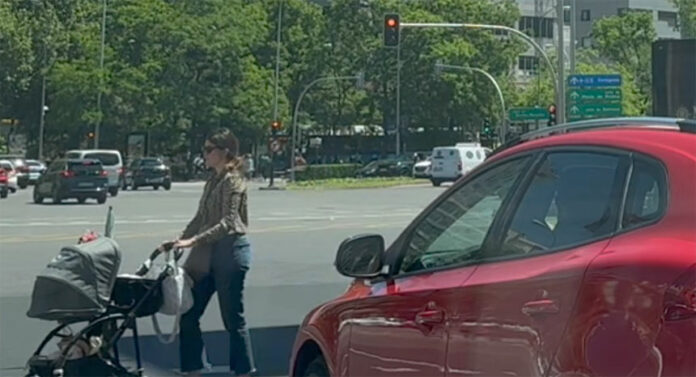 • May 4, 2023, Today's Rosary on YouTube | Daily broadcast at 7:30 pm ET
• Audio Podcast of this Rosary is Available Here Now!
Friends of the Rosary:
As we read yesterday (Jn 14:6-14), Jesus said to Thomas, "I am the way and the truth and the life. No one comes to the Father except through me."
"The Father who dwells in me is doing his works. Believe me that I am in the Father and the Father is in me, or else, believe because of the works themselves."
"Whatever you ask in my name, I will do, so that the Father may be glorified in the Son. If you ask anything of me in my name, I will do it."

St Paul referred to Jesus as the "icon of the invisible God."
Neither the words nor the deeds of Jesus are "his own." They are received from the Father.
Ave Maria!
Jesus, I Trust In You!
+ Mikel A. | RosaryNetwork.com, New York