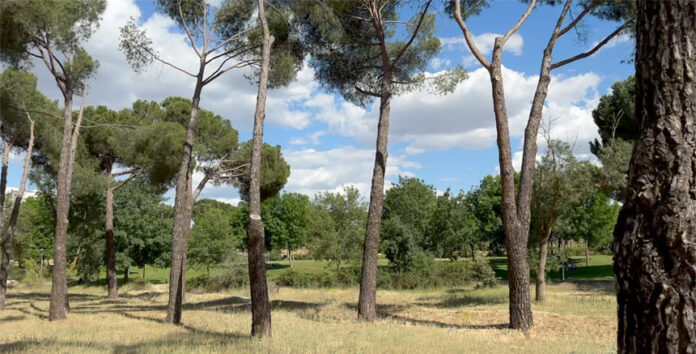 • May 7, 2023, Today's Rosary on YouTube | Daily broadcast at 7:30 pm ET
• Audio Podcast of this Rosary is Available Here Now!
Friends of the Rosary:
Jesus said to his disciples (Jn 14:1-12): "Do not let your hearts be troubled. You have faith in God; have faith also in me."
As faithful Catholics, we are called to trust in Christ completely, even in the midst of difficult and troubling circumstances.
Jesus reminds us that He is the way, the truth, and the life and that by placing our faith in Him, we will find peace and comfort.
He also reassures us that He is going to prepare a place for us in His Father's house and that He will come back to take us with Him.
By trusting in Christ, we will find hope, peace, and eternal life.
Ave Maria!
Jesus, I Trust In You!
+ Mikel A. | RosaryNetwork.com, New York