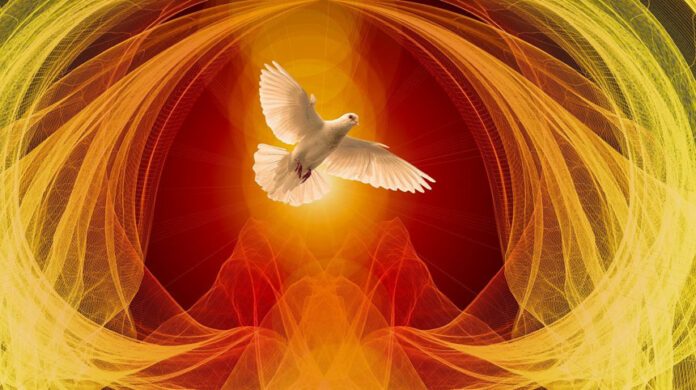 • November 10, 2023, Today's Rosary on YouTube | Daily broadcast at 7:30 pm ET
• The Audio Podcast of this Rosary is Available Here Now!
Friends of the Rosary:
The Spirit of the Truth dwells within us. Therefore, we have to behave accordingly to this revelation.
In the words of St. Paul in 1 Cor 3:9c-11, 16-17, we're God's building, as we read yesterday.
"Do you not know that you are the temple of God,
and that the Spirit of God dwells in you?
If anyone destroys God's temple,
God will destroy that person;
for the temple of God, which you are, is holy."
Ave Maria!
Jesus, I Trust In You!
Virgin of Almudena Pray for Us!
To Jesus through Mary!
+ Mikel A. | RosaryNetwork.com, New York