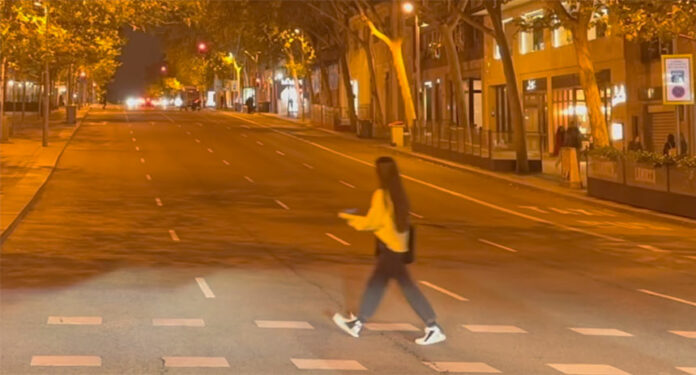 • November 11, 2023, Today's Rosary on YouTube | Daily broadcast at 7:30 pm ET
• The Audio Podcast of this Rosary is Available Here Now!
Friends of the Rosary:
We might have peace in our souls, but the enemy is always in attack mode. We're fighting a continuous battle with the Evil One.
Like many saints before us, we too are discovering the traps set by the enemy.
In the case of this servant, the attacks often occur during the night while sleeping. One valuable lesson learned from these battles is to never engage. If cornered, respond only with prayers.
St. Faustina Maria Kowalska recommended the following:
"When I see his great fury, I stay inside the stronghold; that is, the Most Sacred Heart of Jesus."
Ave Maria!
Jesus, I Trust In You!
To Jesus through Mary!
+ Mikel A. | RosaryNetwork.com, New York