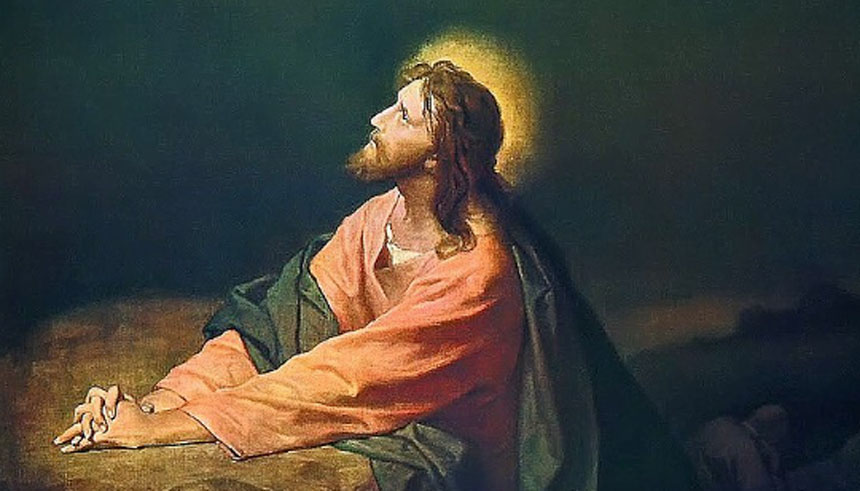 • November 13, 2021, Today's Rosary on YouTube | Daily broadcast at 7:30 pm ET
• Audio Podcast of this Rosary is Available Here NOW!
Friends of the Rosary:
In yesterday's reading (Jn 17:20-26), Jesus Christ stated what was the goal of His prayer: "I pray not only for these but also for those who will believe in me through their word, so that they may all be one, as you, Father, are in me and I in you, that they also may be in us."
All be one. That's the destiny of the human race: to become one with the Father, the Son, and the Holy Spirit.
That's perfection, that's all love, everlasting joy for the glory of God.
The Rosary of Mary, the Spouse of the Holy Spirit, sets our pathway for eternal glory, in the companion of the angels, saints, and our beloved family members, and friends.
Ave Maria!
Jesus, I Trust In You!
All Saints, Pray for Us!
+ Mikel A. | RosaryNetwork.com, New York