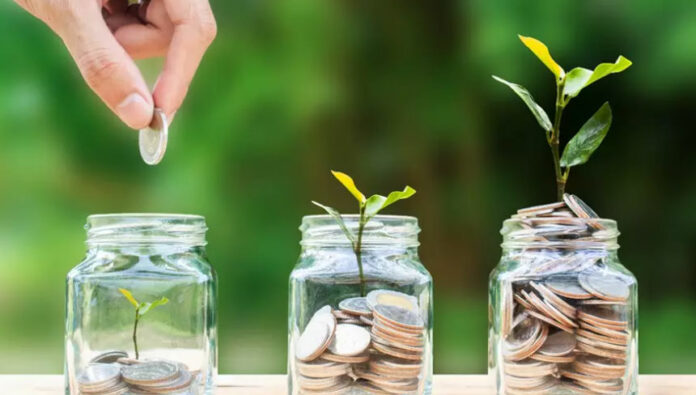 • November 19, 2023, Today's Rosary on YouTube | Daily broadcast at 7:30 pm ET
• The Audio Podcast of this Rosary is Available Here Now!
Friends of the Rosary:
We hear today Sunday the Parable of the Talents, in Matthew 25:14–30, which teaches us about responsibly using the gifts and opportunities we have been given by the Lord.
This parable tells of a master who was leaving his house to travel, and, before leaving, entrusted his property to his servants. According to the abilities of each man, one servant received five talents, the second received two, and the third received only one.
Friends, we are put on Earth to work for the Kingdom of Heaven. We learn that our Holy God is rewarding those who put considerable effort into bettering their lives and the lives of those in their community.
Life is all about serving others and being faithful and diligent in doing so.
Ave Maria!
Jesus, I Trust In You!
To Jesus through Mary!
+ Mikel A. | RosaryNetwork.com, New York