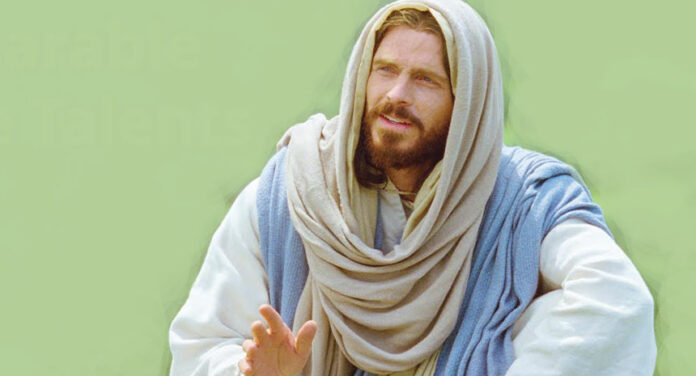 • November 20, 2023, Today's Rosary on YouTube | Daily broadcast at 7:30 pm ET
• The Audio Podcast of this Rosary is Available Here Now!
Friends of the Rosary:
In the Parable of the Talents, in Matthew 25:14–30, that we read yesterday, Christ Jesus invited us to rediscover the gifts and graces we have received from the Lord and put them in the service of others.
It's not about hiding those talents and burying them underground. That's faith in action. That's the way to carry on the plan of God.
And mind you, the Lord will reward our efforts in our present, earthly life.
"For to everyone who has,
more will be given and he will grow rich;
but from the one who has not,
even what he has will be taken away.
And throw this useless servant into the darkness outside,
where there will be wailing and grinding of teeth."
Ave Maria!
Jesus, I Trust In You!
To Jesus through Mary!
+ Mikel A. | RosaryNetwork.com, New York