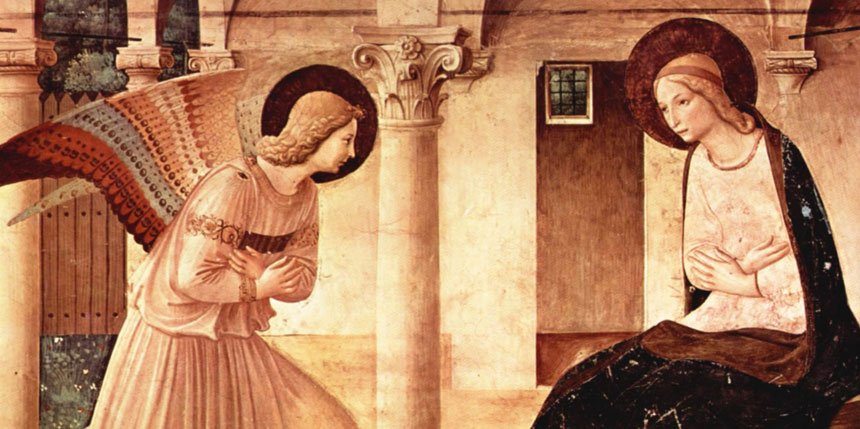 • October 10, 2020, Holy Rosary at 7:30 pm ET, at TheRosaryNetwork.org/youtube
• Audio Podcast available by 8:00 pm ET
Friends of the Rosary,
The Virgin Mary is the daughter of the Father, the Mother of the Son of God, and the spouse of the Holy Spirit. No other creature ever created has a more intimate connection to the Holy Trinity.
The Queen of Heaven – who is all-perfection – is our joy in life, our sweetness, and our hope here on Earth.
The Most Holy Rosary is a gift to humanity that came through the Virgin Mary. The Rosary reminds us of the moment when God became man, the Word made Flesh, along with nineteen other mysteries that we try to understand.
The same way that God came to us through the Immaculate Mary, we can go to Him through Her. Let's rejoice by praying today the Joyful Mysteries.
[Written by Mikel A | The Rosary Network, New York]
—