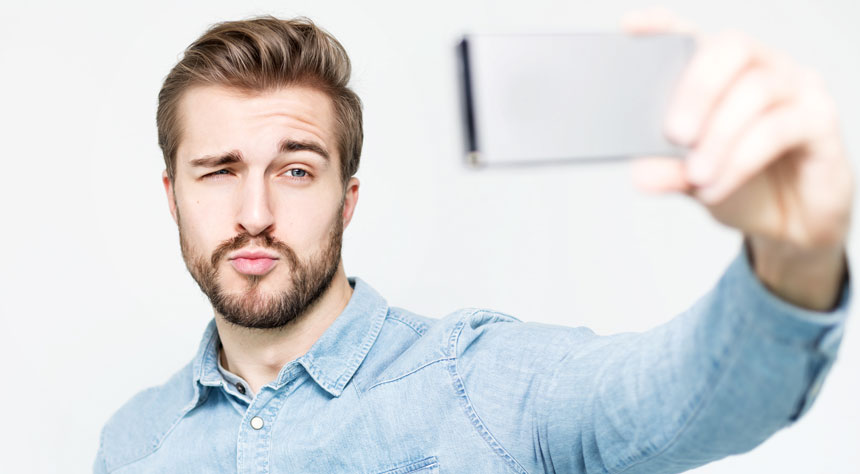 • October 14, 2021, Today's Rosary on YouTube | Daily broadcast at 7:30 pm ET
• Audio Podcast of this Rosary is Available Here Now!
Friends of the Rosary:
These days, we heard the new ethnocentric view of Elon Musk, the richest man on earth, talking about taking over other planets and creating a new religion. Is this something new? Well, it sounds like vanity of vanities. It's all human arrogance, a sin contrary to the humility of Jesus, Mary, Joseph, and all of the apostles, prophets, saints, and people of goodwill.
Humans, created in the image and likeness of God, were saved by Jesus Christ, who will come again at the end of times.
In the first reading of today (EPH 1:11-14), St. Paul explains, "In Christ, we are chosen" and we exist for the "praise of his glory." In Jesus Christ, we have heard the word of the truth.
Our destiny is based on reuniting fully with Him — and not in populating new planets or inventing strange salvific ideas.
Only in the goal of our salvation, there is hope, joy, and peace — as anyone can easily check. On arrogance, we fail.
Ave Maria!
Jesus, I Trust In You!
Our Lady of Fatima, Pray for Us!
+ Mikel A. | RosaryNetwork.com, New York