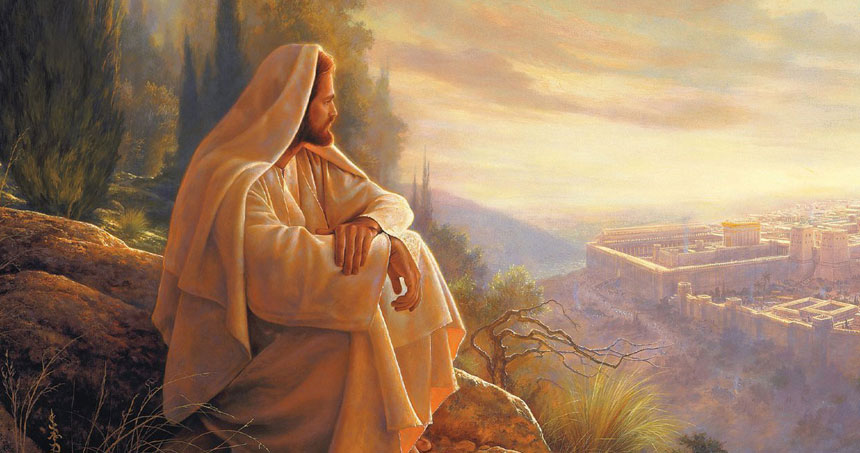 • October 19, 2020, Holy Rosary at 7:30 pm ET, at YouTube.com/TheRosaryNetwork
• Audio Podcast available by 6:00 pm ET
Friends of the Rosary,
Last Saturday we read how Jesus Christ promised divine aid to the apostles (LK 12:8-12).
Jesus Christ's followers cannot succeed in spreading the truth and saving souls only with earthly tools. In our mission, we need the Helper, the Holy Spirit, and His espouse, the Virgin Mary. Through prayer, the Holy Ghost comes and assists us.
Supernatural help has kept the Catholic Church alive in the last twenty centuries, despite incessant persecution.
Evil forces' goal has always been to eliminate the belief in the Son of the Living God. The darkness has tried everything and will continue doing so.
However, in the end, the Church will prevail, as Jesus revealed it to us. Don't forget that the Immaculate Mary did crush the head of the serpent-dragon.
As Padre Pio said, the Rosary is our weapon against the evils of the world today. "The Rosary is the prayer of those who triumph over everything and everyone."
[Written by Mikel A | The Rosary Network, New York]
—