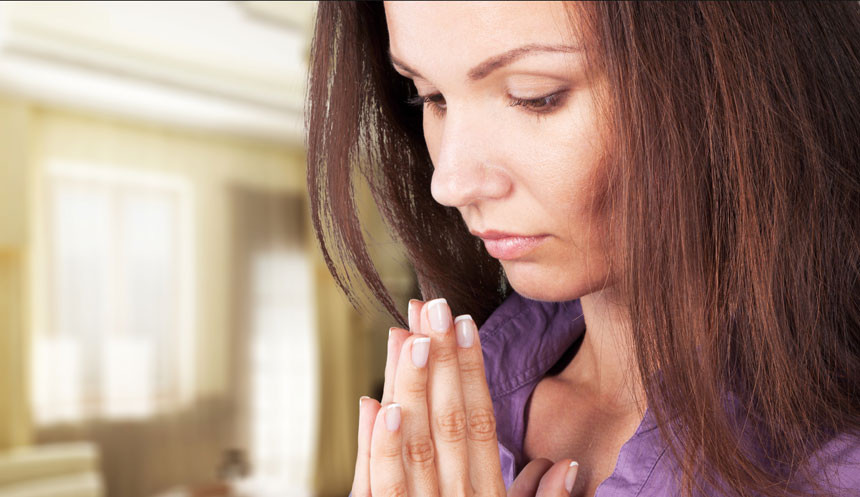 • October 19, 2021, Today's Rosary on YouTube | Daily broadcast at 7:30 pm ET
• Audio Podcast of this Rosary is Available Here Now!
Friends of the Rosary:
A critical thing that requires our constant vigilance is anger.  "For the anger of man does not produce the righteousness of God," as James the Apostle wrote in his first letter. Anger separates us from divine wisdom.
Also, we must be extremely vigilant about our tongues. Our tongue can behave as pure evil if we don't control it.
How often do we repent for things we have said and damage others?
Letting our anger go out and speaking arrogantly without any contempt are serious sins that bring us to confession.
Let's pray a Hail Mary or a Mystery of the Rosary when we are in risk of falling.
Ave Maria!
Jesus, I Trust In You!
+ Mikel A. | RosaryNetwork.com, New York