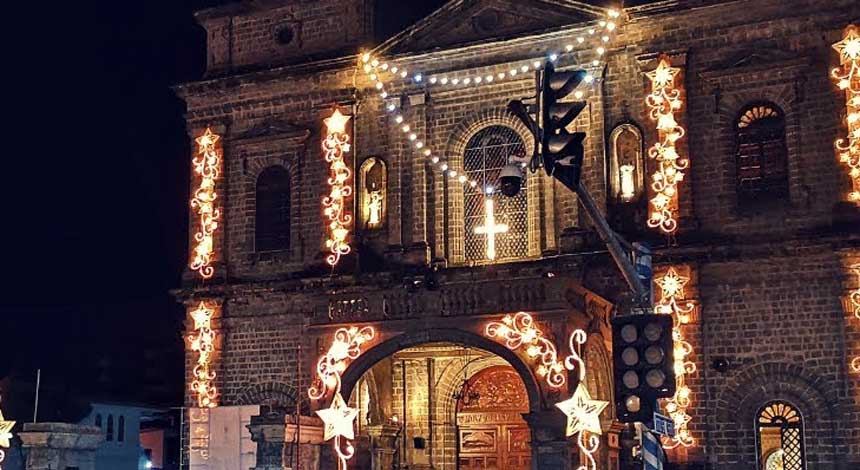 • October 21, 2021, Today's Rosary on YouTube | Daily broadcast at 7:30 pm ET
• Audio Podcast of this Rosary is Available Here Now!
Friends of the Rosary:
Parishes that have the Holy Rosary prayer in their daily schedule thrive. Those that refuse to do that — the vast majority of them — just survive.
What's worse is when you see a parish denying the divine origin of the Rosary by saying that Mary didn't handle anything to St. Dominic. More specifically, this month, a parish in the Diocese of Bridgeport, Connecticut, was stating on its website that "Mary's giving of the Rosary to St. Dominic is a legend."
This kind of statement has been around for the last eight centuries. Attacks against the Rosary from inside the Catholic Church have been constant.
In the month of the Rosary and when we also celebrated the Miracle of the Sun of Our Lady of the Rosary, in Fatima, we invoke the Most Holy Virgin Mary and the Communion of Saints, so they can help us to revive the Rosary in the twenty-first century.
Ave Maria!
Jesus, I Trust In You!
+ Mikel A. | RosaryNetwork.com, New York