• October 28, 2021, Today's Rosary on YouTube | Daily broadcast at 7:30 pm ET
• Audio Podcast of this Rosary is Available Here Now!
• First Anniversary: Rosary and Mass for María Blanca in Greenwich, Connecticut
Friends of the Rosary:
Today, on the feast day of the apostles St Jude Thadeus and Simon the Zealot, we remember María Blanca, Blanki, a courageous woman, wife, and mother of three who offered her extreme pain in the hospital for the conversion of souls.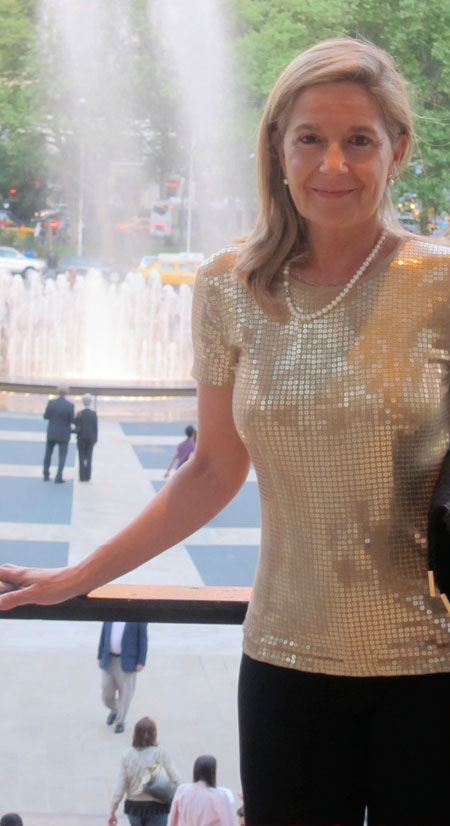 She was a gift of God to those who knew and met her. For myself and my family, she was the center of our lives.
Today, we feel what she is waiting for us in eternity while encouraging us to enjoy a faithful life in the service of Jesus and Mary.
In the last year since her departure on October 28, 2021, we have received countless graces from the Divinity. The pain of her loss is always there but the joy of knowing that she cannot be better in Heaven consoles us tremendously, providing unbelievable strength to move forward.
As a family, our hope and desire now are that Maria Blanca helps many people on earth.
Ave Maria!
Jesus, I Trust In You!
Sts. Jude and Simon, Pray for Us!
+ Mikel A. | RosaryNetwork.com, New York