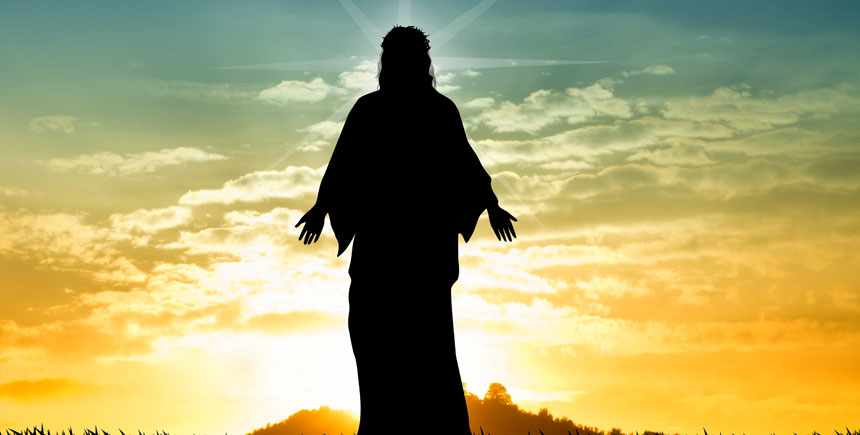 • October 30, 2021, Today's Rosary on YouTube | Daily broadcast at 7:30 pm ET
• Audio Podcast of this Rosary is Available Here Now!
• Video: Oct 28, 2022 – Mass for María Blanca at St. Catherine of Siena, Greenwich, Connecticut
Friends of the Rosary:
We should try to find Christ Jesus in all things. Mostly, because He alone is the giver of true peace and lasting happiness.
Too much love for earthly things draws people away from joy and wisdom.
We're in the business of bringing souls to the Father, starting with our own souls. As Christians, we are reminded of this eternal truth.
Or, as we read today Sunday (Lk 19:1-10), "for the Son of Man has come to seek
and to save what was lost."
Ave Maria!
Jesus, I Trust In You!
+ Mikel A. | RosaryNetwork.com, New York