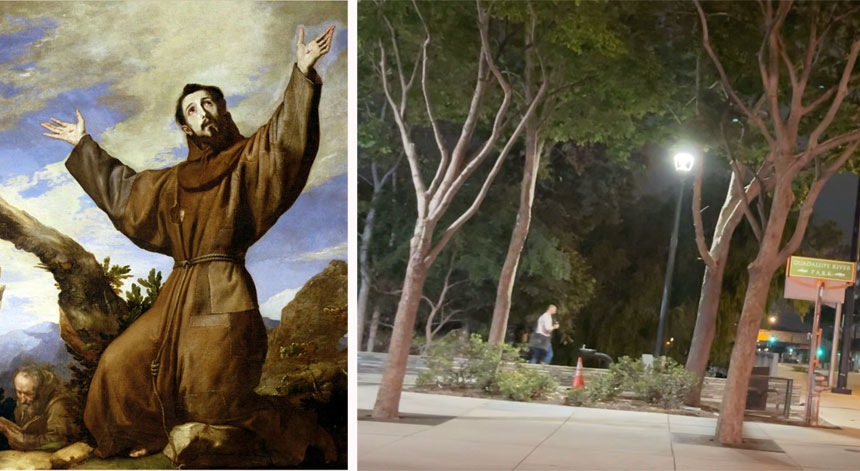 • October 4, 2021, Today's Rosary on YouTube | Daily broadcast at 7:30 pm ET
• Audio Podcast of this Rosary Available Here Now!
Friends of the Rosary: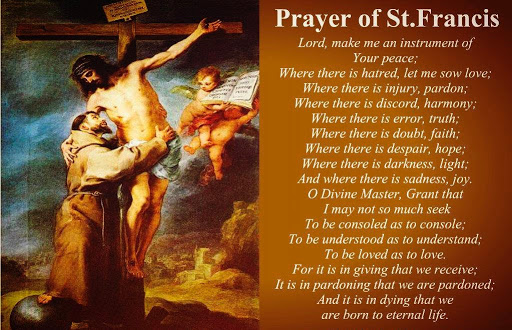 We celebrate today the Memorial of St. Francis of Assisi, the thirteen-century Italian saint who abandoned everything for Christ. He left all his possessions and embraced complete poverty, taking the Gospel as his rule of life.  St. Francis was one of the most honored saints in Christendom.
His father, a rich merchant, was so displeased that disinherited him. St. Francis founded the Franciscans, the Third Order for lay people, and along with St. Clare of Assis, the Order of Poor Ladies.
Out of humility Francis never accepted the priesthood but remained a deacon all his life. He had a great love for God's creatures and called them his brothers and sisters. He was the first known person to receive the stigmata, the five wounds of Christ.
Ave Maria!
Jesus, I Trust In You!
St. Francis of Assisi, Pray for Us!
+ Mikel A. | RosaryNetwork.com, New York