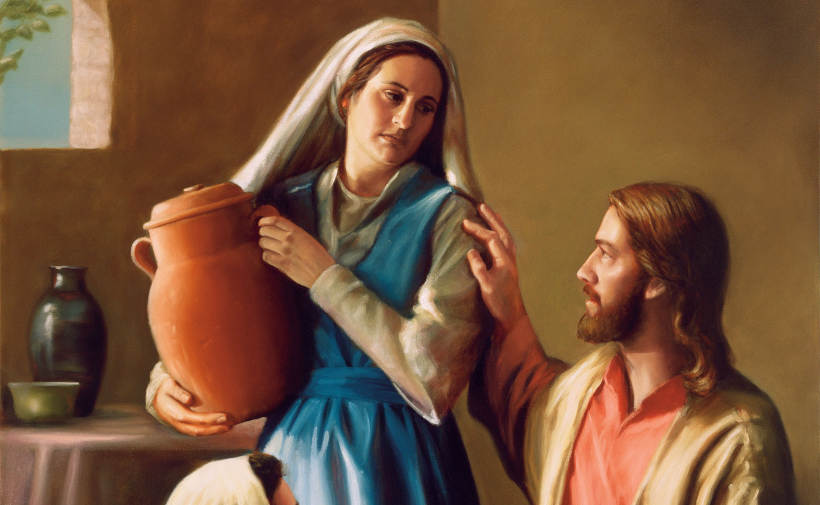 • October 6, 2020, Holy Rosary at 7:30 pm ET, at TheRosaryNetwork.org/youtube
• Audio Podcast available by 8:00 pm ET
Friends of the Rosary,
Jesus teaches us today through Martha that we unnecessarily worry and get anxious about many things (LK 10:38-42). We just need to put our minds and senses on the Lord. He provides everything we need.
We might think that this is not realistic considering the issues, problems, and difficulties we all face every day. But as St Paul wrote in one of his letters (PHIL 4:6-9) "the peace of God surpasses all understanding; it will guard your hearts and minds in Christ Jesus."
Inspired by the Holy Spirit, Paul told us "have no anxiety", and gave us a solution to overcome our problems: "By prayer and petition, with thanksgiving, make your requests known to God".

To get a better understanding of this and other mysteries we daily pray the Holy Rosary. Today, we reflect upon the passion and death of our Savior.
[Written by Mikel A | The Rosary Network, New York]
—