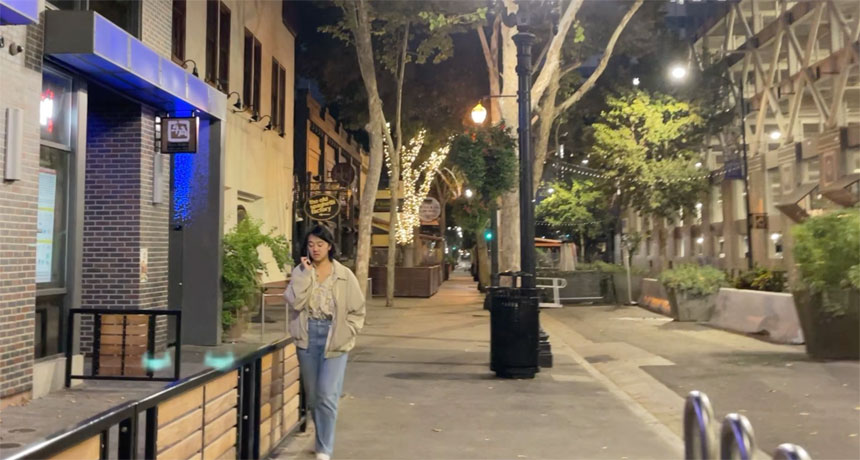 • October 6, 2021, Today's Rosary on YouTube | Daily broadcast at 7:30 pm ET
• Audio Podcast of this Rosary is Available Here Now!
Friends of the Rosary:
October is the month dedicated to the Holy Rosary. We continue praying the Rosary in San Jose, California.
In 1206, the Most Holy Virgin Mary appeared to the Spanish priest — and later, founder of the Dominican Order — St. Dominic of Guzman.
Because of his lack of success in combating the Albigensian heresy in the south of France, St Dominic went into hard praying and severe penance in the woods of Toulouse. Then, Mary appeared to him, praising his fight and giving him a mighty weapon, the Psalter of Mary, that later would become the Rosary.
St Dominic started to preach the powerful Rosary and saw its efficacy.
Since then, many faithful who hold dear the Blessed Mother have devoutly recited, receiving countless graces from Heaven.
Ave Maria!
Jesus, I Trust In You!
+ Mikel A. | RosaryNetwork.com, New York