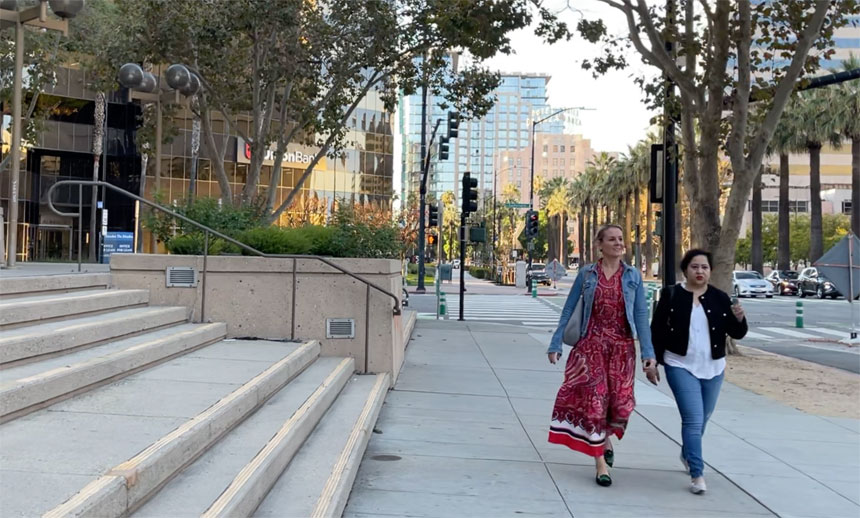 • October 7, 2021, Today's Rosary on YouTube | Daily broadcast at 7:30 pm ET
• Audio Podcast of this Rosary is Available Here Now!
We celebrate today Our Lady of the Rosary, a feast instituted by Pope St. Pius V to honor the Blessed Mother in thanksgiving for the naval victory over the Turks at the battle of Lepanto on October 7, 1571.
The Islamic forces were about to conquer Europe imposing their ideology. Many Europeans recited the Rosary asking for protection to the Most Holy Mary.
The Old Continent was saved from darkness. It was the largest miracle of the Rosary shown in human history.
Ave Maria!
Jesus, I Trust In You!
Our Lady of the Rosary, Pray for Us!
+ Mikel A. | RosaryNetwork.com, New York