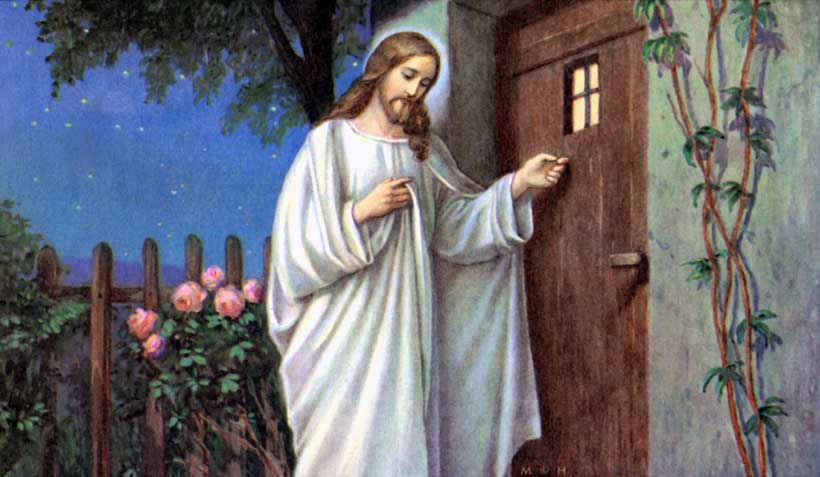 • October 8, 2020, Holy Rosary at 7:30 pm ET, at TheRosaryNetwork.org/youtube
• Audio Podcast available by 8:00 pm ET
Friends of the Rosary,
We often talk in the opening comment about the importance of perseverance in prayer.
Our eternal Father wants the very best for all of us, starting with the salvation of our own souls. And that's why we are invited to pray and do it with persistence.
In today's reading (LK 11:5-13), Jesus Christ literally tells us, "Ask and you will receive; seek and you will find; knock and the door will be opened to you. For everyone who asks, receives; and the one who seeks, finds; and to the one who knocks, the door will be opened."
Friends, we may not always receive what we ask for, especially at our time, but our heavenly Father will provide what we really need at the right time. Let's have trust in Jesus and Mary.
[Written by Mikel A | The Rosary Network, New York]
–––
For understanding that the Lord waits patiently for us. He hears us and is pleased by our faith. He always responds, but sometimes the voice is a whisper or some unexpected event or insight.
Also, for having in mind that Jesus is already knocking at our door, pleading with us to let him enter. As we learn in the first mystery today, let's be open to the Holy Spirit. We invoke his grace in today's Holy Rosary.