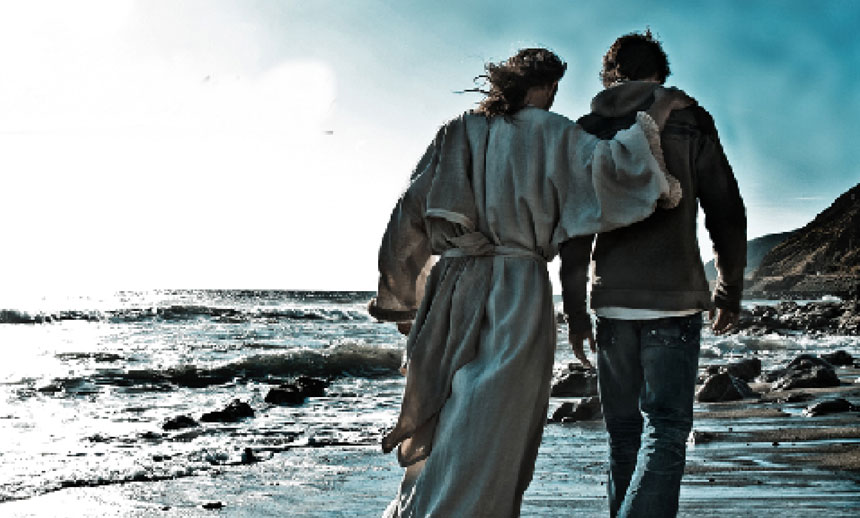 • September 1, 2021, Rosary Today 7:30 pm ET, YouTube.com/TheRosaryNetwork
• Audio Podcast available by 6:00 pm ET
Friends of the Rosary:
With the Rosary of the Blessed Virgin Mary, we cultivate our friendship with Jesus Christ. The Second Person of the Holy Trinity is not a distant, cold-hearted God that we never see.
Jesus Christ is present on multiple occasions: in the Eucharist at every Mass, in the Blessed Sacrament, in every tabernacle, when two or more people gather in his name, when we invoke his sacred heart, in our prayers.
In John 15:13-15, He says, "I have called you friends, for everything that I learned from my Father I have made known to you." 
Christianity isn't a set of principles and rules to follow. It's a personal and divine friendship with Jesus Christ. His Mother, Our Lady of the Rosary, who was a human being, helps us to approach him and cultivate a relationship. A simple way to start is by saying Ave Maria and praying a Hail Mary.
Ave Maria!
Jesus, I Trust In You!
+ Mikel A. | TheRosaryNetwork.org, New York