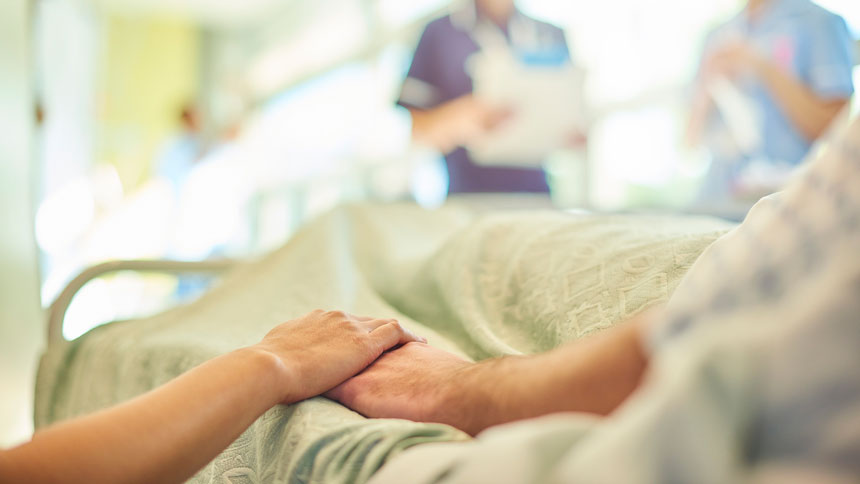 • September 2, 2021, Rosary Today 7:30 pm ET, YouTube.com/TheRosaryNetwork
• Audio Podcast available by 6:00 pm ET
Friends of the Rosary:
Praying for the sick works. Jesus and Mary are delighted with our prayers. In the power of their grace, our Savior and His divine mother strengthen the sick and comfort us in our suffering.
The history of Christianity is based on prayer. Long ago people would have abandoned prayer if it didn't work. A faithful who prays will bring another person into the faith.
When a family or a community faces the serious disease of a member — in my case the leukemia of my wife, Maria Blanca — you experience the power of prayer in action. It's not only the healing of the patient but the grace that flows into anyone around.
You see humanity at its best. You see empathy, compassion, and friendship in action. This is the result of putting our whole trust in Jesus Christ.
Ave Maria!
Jesus, I Trust In You!
+ Mikel A. | TheRosaryNetwork.org, New York