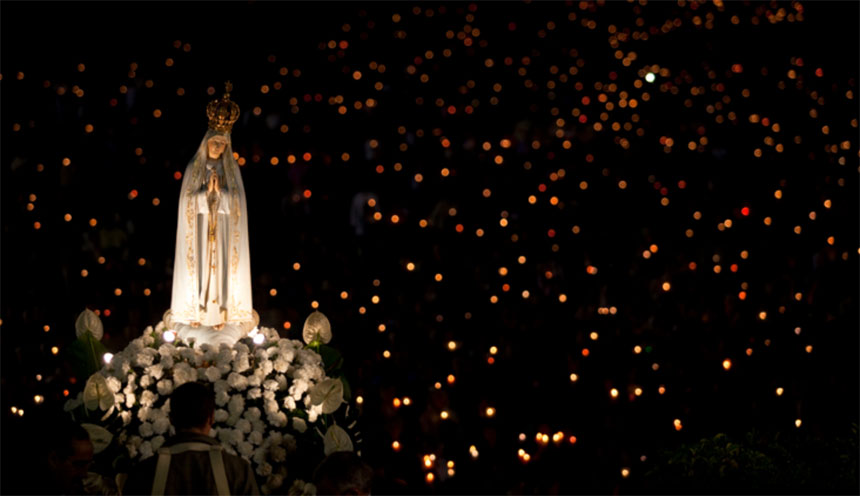 • September 13, 2021, Rosary Today 7:30 pm ET, YouTube.com/TheRosaryNetwork
• Audio Podcast available by 6:00 pm ET
Friends of the Rosary:
In the fifth apparition of Our Lady of Fatima in 1917, the Virgin Mary asked us to pray her Rosary every day, announced the Miracle of Sun for October of that year, and interestingly said to Lucia that she would cure some of the villagers, but others not.
Isn't that great? The Holy Queen, our Mother in Heaver, showed her character.
To be cured, you need to do something on your side. Naturally, we need to be humble, repent, and persevere in prayer and charity acts. Hey, it seems that we want heavenly favors in exchange for nothing.
Like the seers of Fatima, one day we will see Our Lady of the Rosary in person and will thank her advocacy, 24/7 assistance, and extreme wisdom.
Ave Maria!
Jesus, I Trust In You!
Our Lady of Fatima, Pray for Us!
+ Mikel A. | TheRosaryNetwork.org, New York