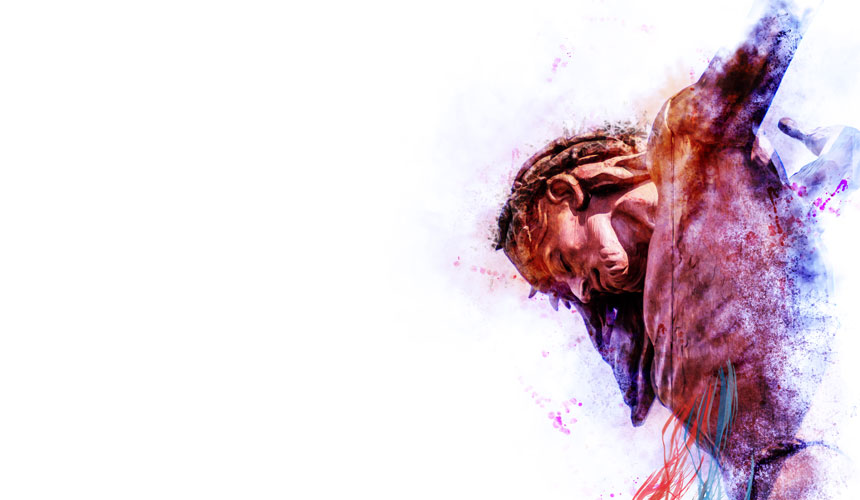 • September 16, 2021, Rosary Today 7:30 pm ET, YouTube.com/TheRosaryNetwork
• Audio Podcast available by 6:00 pm ET
Friends of the Rosary:
We only do know our existing earthly life and the Creator of the Universe encourages us to deny ourselves and follow a path of self-giving and sacrifice?
Yes, that's what is advised by the Holy Trinity, the Blessed Virgin Mary, the angels, archangels, and the communion of saints.
We are owners of our freedom and we can choose whatever path we wish. The world around us offers pleasures, money, fame, and recognition. We wouldn't be conflicted and embrace all of this if we just were material beings.
The problem — the joy, I'd say — is that we are souls crafted to meet our Creator. We are hungry for God. And who is God and what is the religion to follow?
God is Jesus Christ and the true faith is the one that comes from the apostles' magisterium of the Universal Church.
Sooner or later, we will realize that all of this is 100 % true.
Ave Maria!
Jesus, I Trust In You!
+ Mikel A. | TheRosaryNetwork.org, New York