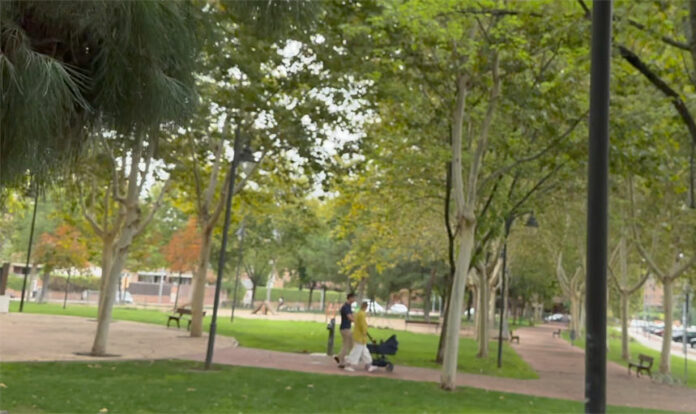 • September 16, 2023, Today's Rosary on YouTube | Daily broadcast at 7:30 pm ET
• The Audio Podcast of this Rosary is Available Here Now!
Friends of the Rosary:
Yesterday in the New Testament (Jn 19:25-27), we read how Jesus, nailed to the Cross, looked to His mother and the disciple whom He loved.
He said to Mary, "Woman, behold, your son," and then to John the Apostle, "Behold, your mother." And from that hour, the disciple took her into his home.
In entrusting Mary to John, Christ Jesus was, in a real sense, entrusting Mary to all those who would be friends of Him down through the ages.
The Immaculate Mary is the Mother of God and the Mother of Humanity. And as a good mother, she is actively working restlessly for her children.
We meet Jesus through Mary.
Our Protestant brothers should recognize this scriptural truth, receiving the joy of Mary. Our Queen of all the saints is our "life, sweetness, and our hope," as we say every day in the Salve Regina.
Ave Maria!
Jesus, I Trust In You!
Our Lady of Sorrows, Pray for Us!
To Jesus through Mary!
+ Mikel A. | RosaryNetwork.com, New York