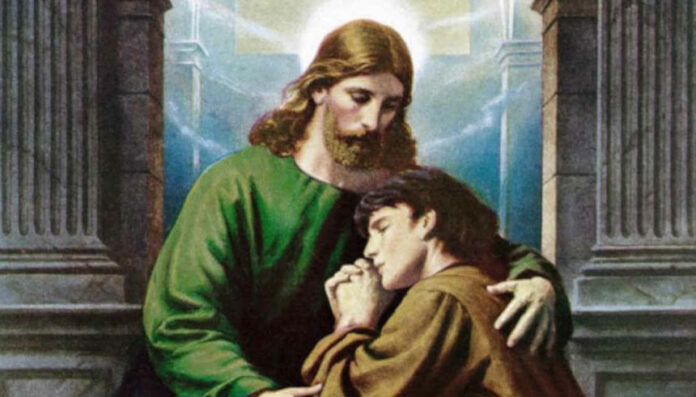 • September 17, 2023, Today's Rosary on YouTube | Daily broadcast at 7:30 pm ET
• The Audio Podcast of this Rosary is Available Here Now!
Friends of the Rosary:
In today Sunday's reading (Mt 18:21-35), Christ Jesus illustrates to us the importance of forgiving our brother and showing mercy.
Mercy is the characteristic of God, for God is love. And the divine mercy leads to the forgiveness of sins.
Through the forgiveness of our sins and the sacrament of reconciliation, we are restored in divine friendship.
Ave Maria!
Jesus, I Trust In You!
To Jesus through Mary!
+ Mikel A. | RosaryNetwork.com, New York