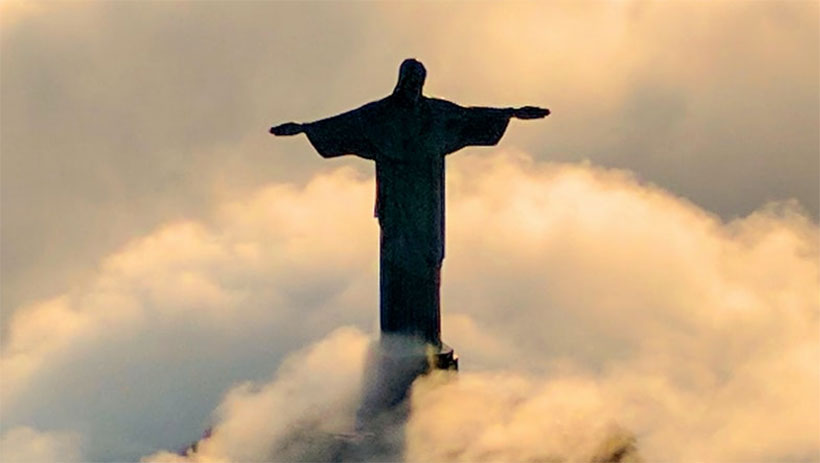 • September 17, 2020, Holy Rosary at TheRosaryNetwork.org/youtube 
• Audio Podcast available by 8:00 pm ET
Friends of the Rosary,
What's the meaning of our existence?
St Paul provided a great explanation (ROM 14:7-9): "None of us lives for oneself, and no one dies for oneself. For if we live, we live for the Lord, and if we die, we die for the Lord; so then, whether we live or die, we are the Lord's."
Profound words: We live for Jesus Christ. We serve the Lord and take care of each other.
Is this complicated to apply at our battleground here on earth? For sure, being Christian is not an easy job.
Let's be opened to the Holy Spirit, as the first Luminous Mystery teaches.
[Written by Mikel A | The Rosary Network, New York]