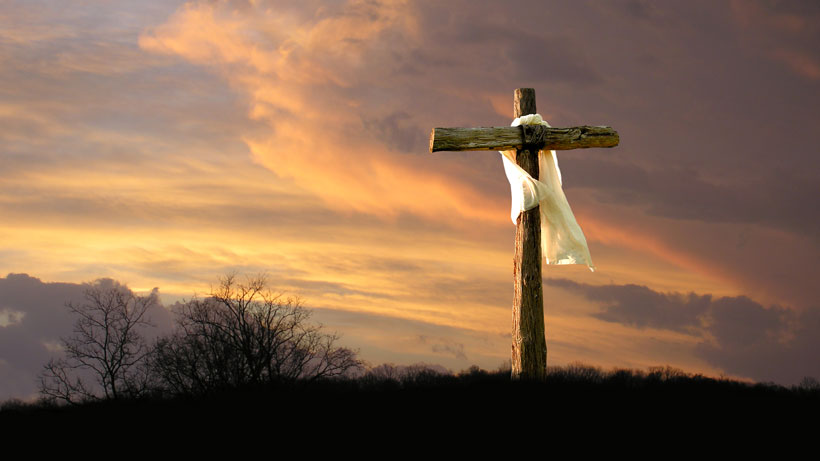 • September 18, 2020, Holy Rosary at TheRosaryNetwork.org/youtube 
• Audio Podcast available by 8:00 pm ET
Friends of the Rosary,
We cannot live as Christians without participating in the Sacrifice of the Cross.
We absolutely need the Sorrowful Mysteries to meditate upon the passion and death of Jesus Christ. Immaculate Mary reminded it in her last apparitions, including the one at Garabandal in Spain, sixty years ago.
The Lamb of God emptied himself and gave His life to save humanity, showing us the way to the truth on earth and the door to eternity.
We need to walk embracing the virtue of patience to deal with tribulations and difficulties. We must be patient but never with a sad expression. Patient and always hopeful, inspiring non-believers.
[Written by Mikel A | The Rosary Network, New York]
___
For seeing the Holy Eucharist resumed soon because the Christian life cannot be sustained without the Sacrifice of the Mass, the community of the Church, and the Communion.   With masses only broadcasted online and no Eucharist, the enemies of the faith claim victory and advance their plan of darkness for humanity.
Today we ask immaculate Mary for her grace so we can show perfect sorrow for our sins and the virtue of perfect obedience to the Divine Will.