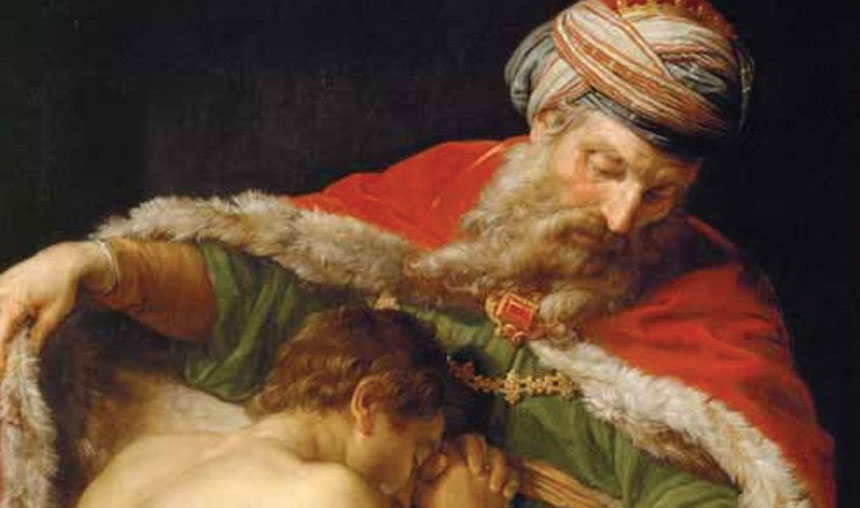 • September 18, 2021, Rosary Today 7:30 pm ET, YouTube.com/TheRosaryNetwork
• Audio Podcast available by 6:00 pm ET
Friends of the Rosary:
The merciful love of Jesus Christ is a deep mystery. Despite our offenses and ungrateful behavior, Jesus Christ continues showing His mercy. His infinite goodness towards the human race might be because we are children of God, created to be united in eternity with the Author of Life.
Jesus never stops providing opportunities for our redemption and expiation from sin. He wants us to grow with a clean heart and spotless soul, so we can develop the very best version of ourselves.
To be noted: The opportunities come often in the form of tough trials. That's because the Heavens reserve the more challenging crosses for their preferred children. The saints, in their wisdom, recognized this privilege.
Because of the mercy of Jesus and Mary, we enjoy countless opportunities to repent and improve our lives.
Ave Maria!
Jesus, I Trust In You!
+ Mikel A. | TheRosaryNetwork.org, New York