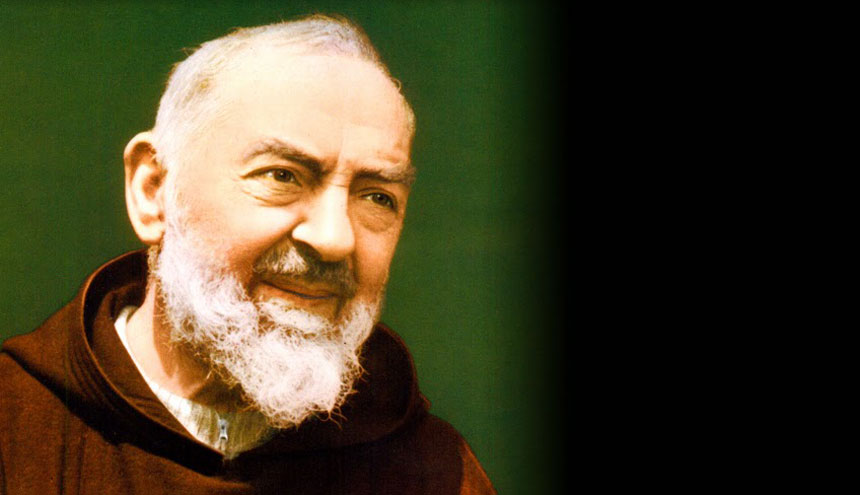 Friends of the Rosary:
St. Padre Pio, whose feast day is this Friday, September 23rd, said, "Pray that God will console you when you feel the burden of the Cross, for in doing so you are in no way acting against the will of God, but you are placing yourself beside the Son of God who asked His Father during the Agony in the Garden to send Him some relief."
Like the Son, we will receive consolation from the Father when the weight of our suffering isn't bearable – and when we ask for it.
We are beloved children of God, and the Holy Trinity just wants the salvation of our souls, that need to arrive purified into Heaven.
Ave Maria!
Jesus, I Trust In You!
+ Mikel A. | RosaryNetwork.com, New York