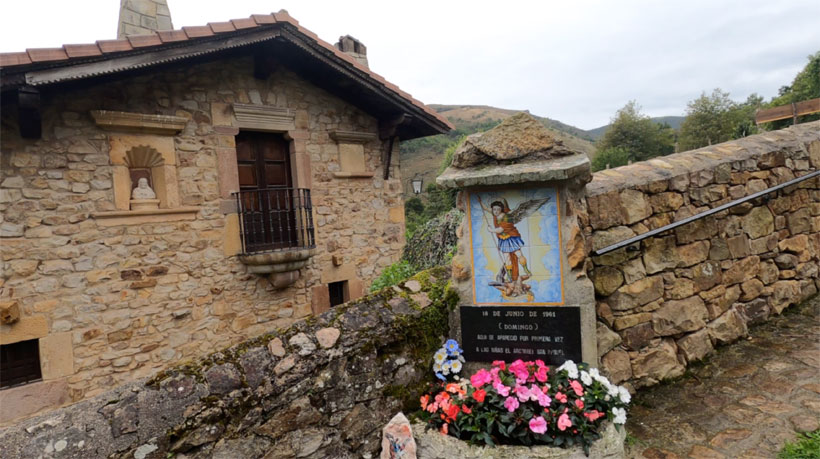 • September 26, 2020, Holy Rosary at TheRosaryNetwork.org/youtube 
• Audio Podcast available by 8:00 pm ET
Friends of the Rosary,
We pray today's Holy Rosary by following the footsteps of the four visionaries of San Sebastián de Garabandal – Conchita, Mari Cruz, Mari Loli, and Jacinta – in northern Spain.
The apparitions of the Blessed Virgin Mary and St. Michael the Archangel occurred between July 2, 1961, and November 13, 1965.
The first apparition was St. Michael the Archangel, preparing the schoolgirls for the apparition of Our Lady of Mount Carmel of Garabandal.
Word of the apparitions spread quickly and many were viewed by thousands of villagers from the Cantabrian mountain region.
[Written by Mikel A | The Rosary Network, New York]