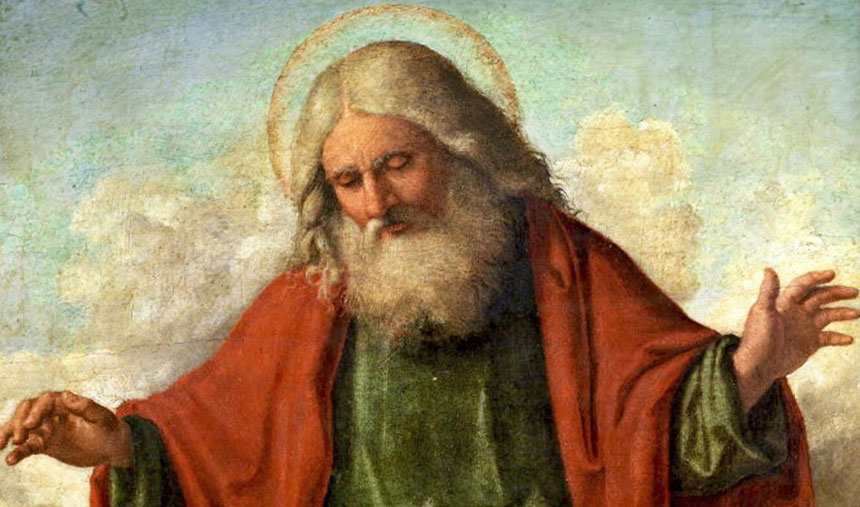 • September 30, 2021, Rosary Today 7:30 pm ET, YouTube.com/TheRosaryNetwork
• Audio Podcast available by 6:00 pm ET
Friends of the Rosary:
When we trust in Jesus and Mary, we accept the Divine Will — which is unfathomable and far beyond our comprehension. No matter how adverse and painful it looks, the Divine Will works for the benefit of our soul. It might take us years to understand the meaning of events.
By the grace of the faith, we embrace peacefully trials and suffering experiences. We put ourselves at the foot of the Cross and look at the agonizing Jesus Christ. We invoke his Holy Mother and conclude that our struggle on Earth is out of our control.
Jesus will provide at the right time. It means that we don't put into test the Lord nor trade or demand any favor.
We take refuge in the sacred heart of Jesus and the immaculate heart of Mary.
Ave Maria!
Jesus, I Trust In You!
Sts. Michael, Gabriel, and Raphael Pray for Us!
+ Mikel A. | TheRosaryNetwork.org, New York
––––