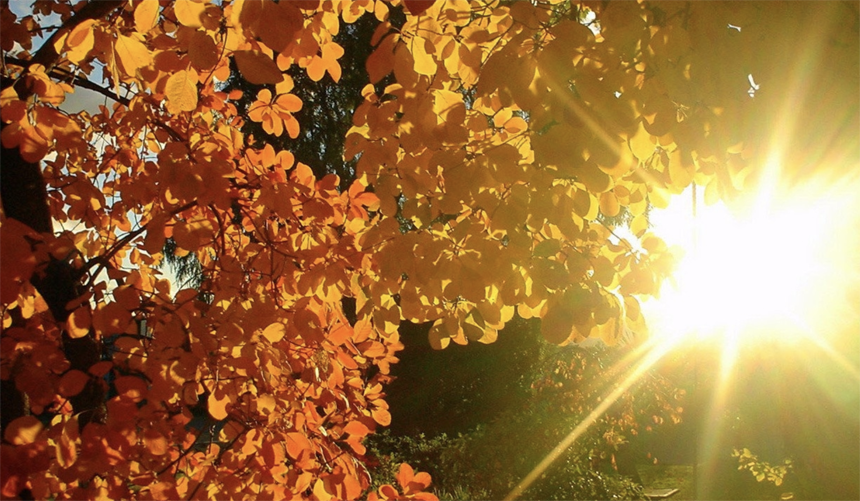 • September 7, 2021, Rosary Today 7:30 pm ET, YouTube.com/TheRosaryNetwork
• Audio Podcast available by 6:00 pm ET
Friends of the Rosary:
We read today in Luke's Gospel (Lk 6:12-19) that a large crowd of Jewish people in the region of Galilee approached Jesus Christ to be healed of their diseases. As they were touching him, they were immediately cured.
Another passage narrates how Jesus calmed a storm (Mark 4: 35-41) to the amazement of their own disciples who were afraid to perish on the sea. The apostles were saying to one another: "Who is this, that even the wind and the sea obey him?"
These biblical, supernatural miracles are hard to digest for our little minds. In consequence, we pass and look another way. And then our life, due to unbelief, becomes dysfunctional, with sin dominating us.
Our faith is our great richness. It highlights our spiritual dimension and connects us with the Logos, the Creator of Life. That's how we are wired — like it or not. Today's culture tries to teach the ideology of self-esteem and self-assertion. That's opposite to the fundamental truth. It simply doesn't work and makes us miserable.
Jesus and Mary want to come to our rescue. Let's accept them.
Ave Maria!
Jesus, I Trust In You!
+ Mikel A. | TheRosaryNetwork.org, New York