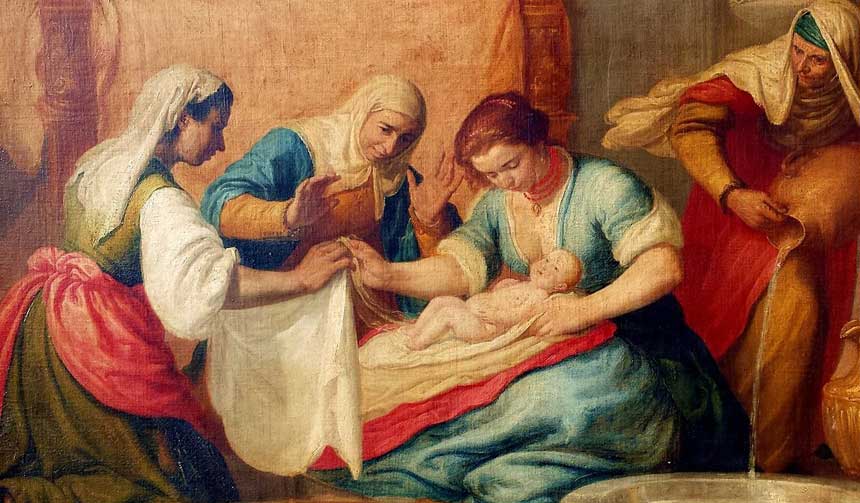 • September 8, 2021, Rosary Today 7:30 pm ET, YouTube.com/TheRosaryNetwork
• Audio Podcast available by 6:00 pm ET
Friends of the Rosary:
Today, on the Feast of the Nativity of the Blessed Mother, we amaze at how Mary was conceived and born immaculate and full of grace.
The holiest and most perfect of God's creatures was born to be the mother of the Savior of the world and the spiritual mother of all humanity.
She suffered immense sorrows and after her earthly life was taken body and soul into heaven in the mystery of the Assumption.
Through her, as the Spouse of the Holy Spirit and Queen of the Universe, all grace is given to humanity. In Mary all human nature is exalted. We rejoice in her birthday.
All the Marian feasts point to the mysteries of Christ. The Virgin Mary, Our Lady of the Rosary, co-redemtrix and mediatrix of all grace, is a cause of our joy and hope.
Ave Maria!
Jesus, I Trust In You!
+ Mikel A. | TheRosaryNetwork.org, New York