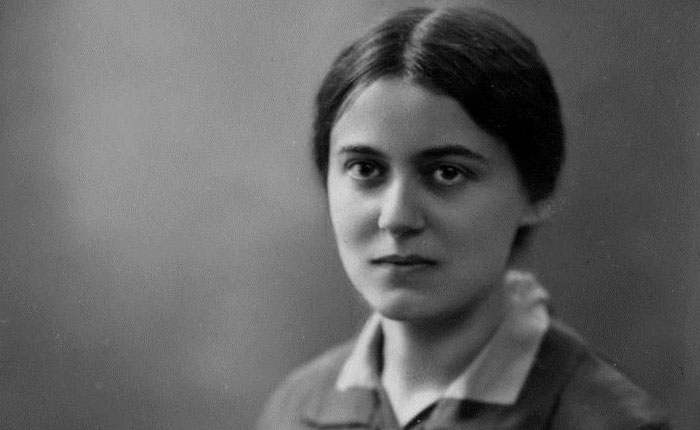 The Rosary Network | New York
> Today's Holy Rosary on YouTube and Facebook
Friends of the Rosary,
This month, we celebrate two martyrs of Auschwitz death camp, St Maximilian Kolbe, on August 14, and St Teresa Benedicta, Edith Stein, today. They both suffered the worst horrors of the twentieth century.
Edith Stein was a brilliant university professor and an influential German philosopher. Born into a prominent Jewish family in 1891 in Breslau, Germany, she converted to Catholicism.
One day Edith Stein discovered the autobiography of Teresa of Avila. After reading it, she exclaimed, "This is the truth". She decided to imitate Teresa of Avila by becoming a Discalced Carmelite nun, adopting the name of St Teresa Benedicta of the Cross.
She was arrested by the Nazi regime, and along with all Catholic of Jewish extraction and her own sister Rosa Stein–also a Catholic–, was killed in a suffocating gas chamber in Auschwitz on August 9, 1942.
Proclaimed saint by John Paul II, Teresa Benedicta learned to love the Cross of Jesus.
[Written by Mikel A | TheRosaryNetwork.org]
—
Today's Homily by Fr. Miguel Bernal, our Rosary priest [in Spanish]