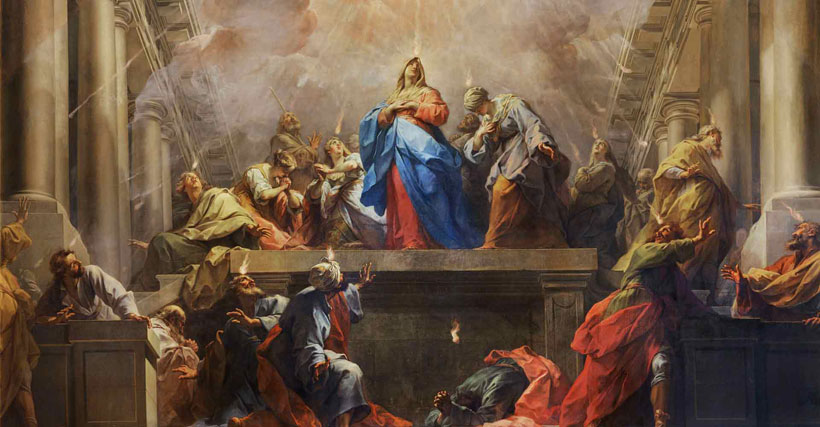 The Rosary Network | New York
> Today's Holy Rosary in YouTube
Friends of the Rosary,
As followers of Jesus and Mary, we don't belong to the world, although we live in the world.
Jesus asked the Father not to take His apostles from the world, but to keep them out from the Evil One.
Life is a gift and we must embrace it fully. How we do that?
Mostly, by recognizing ourselves as children of God and taking care of our eternal soul. The Evil One wants to kidnap and destroy us.
We pray to the Holy Trinity to help us every day. Our daily Rosary keeps us in the right way.