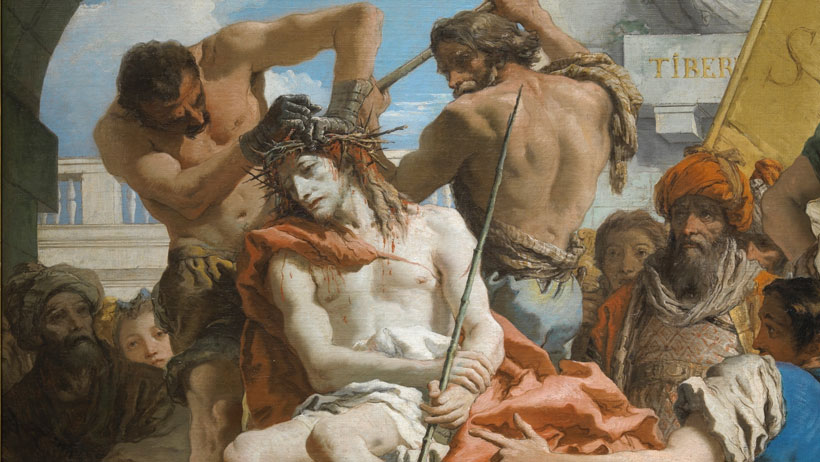 The Rosary Network | New York
> Today's Holy Rosary in YouTube
Friends of the Rosary,
On Tuesdays and Fridays, we pray the Sorrowful Mysteries, while meditating on the extreme suffering of our Savior at the end of His life on earth. No human has ever experienced that much pain.
Every day, we all face many trials and difficulties. We have our own cross to carry on. No one escapes to this reality.
James the Great, one of the first disciples to join Jesus, gave us great advice at the beginning of his first letter in the New Testament.
He told us to have joy when we meet trials because testing our faith produces steadfastness, that is, determination in belief. This way we will be perfect and complete, lacking in nothing.
Friends, the key is not having doubts about our faith. Our Heavenly Father tests us because he wants us to increase our holiness. Our Lady of the Rosary is always protecting us under her mantle.